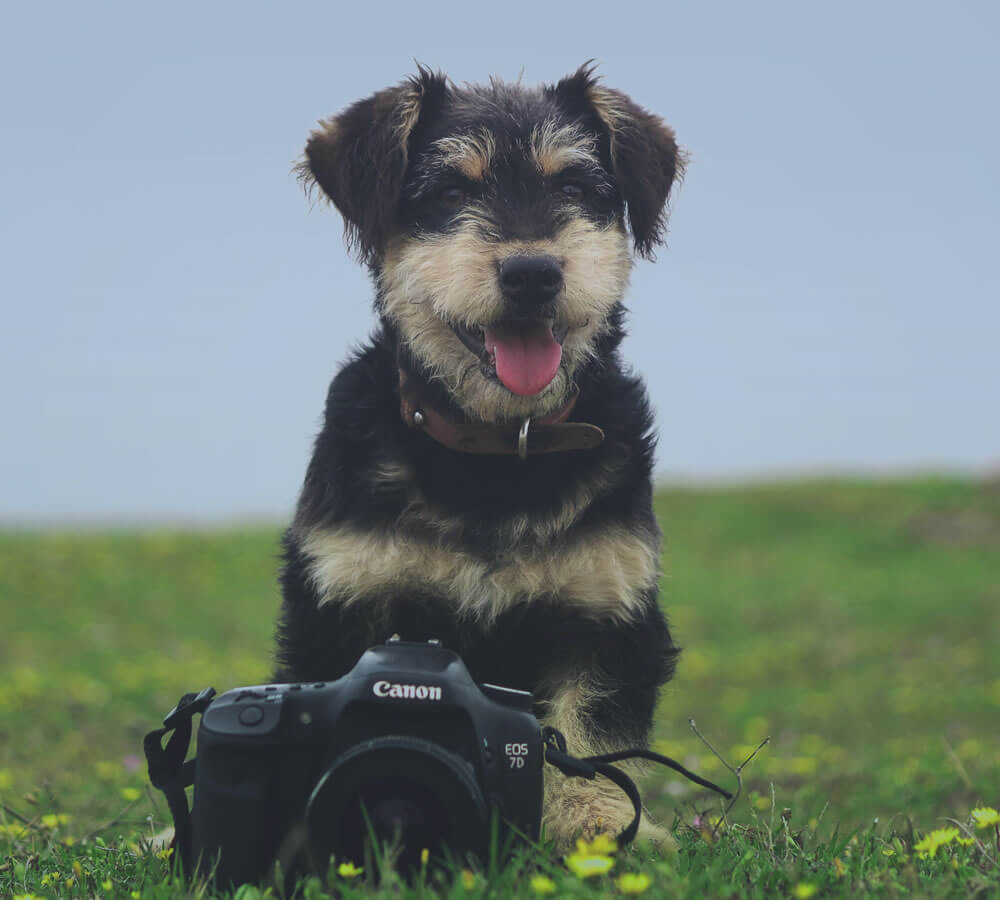 If you already have one in mind, that's great!
If not, or if you feel the photos you have might not quite do, don't worry. I offer a FREE basic photography consultation, including specific advice on camera settings, lighting and more.
Just Contact me, uploading an existing photo, and I'll get back to you as soon as possible. Submit as many images as you like, as it may help me do a better job. If you'd like multiple pets in one portrait, you don't need to sit them all down together. Several separate photos will be fine, and much easier for you!
Furthermore, if you live Over Wyre or in Poulton, I offer a FREE 20-minute photo session with your pet. Meeting at a convenient spot, I'll take a few photos in good light, sending the best three by email shortly afterwards, along with a round-up of advised techniques and adjustments. There are no obligations or tie-ins with any of the above.
Please Contact me to join the waiting list for photo sessions.
Some tips for the perfect photo:
Do: